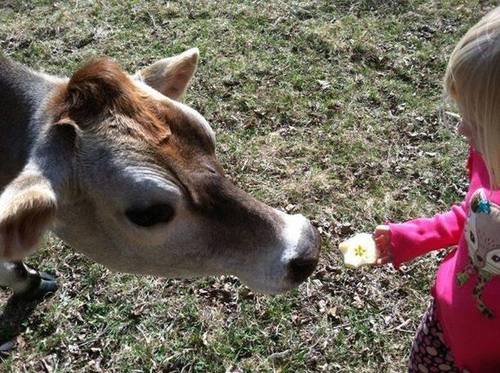 Originally published as The Cow Economy in the 1970s, Keeping a Family Cow is the revised and updated Chelsea Green edition of Joann Grohman's classic homesteader guide to owning a family cow. In this adapted article below, Grohman – who, at 85, still milks her cow daily – walks newcomers through the economics, and the …
Bill Palladino – MLUI's insight:
I remember seeing this book many years ago in a "hippie" bookstore in Minneapolis. Good to see it being revived.
See on www.chelseagreen.com