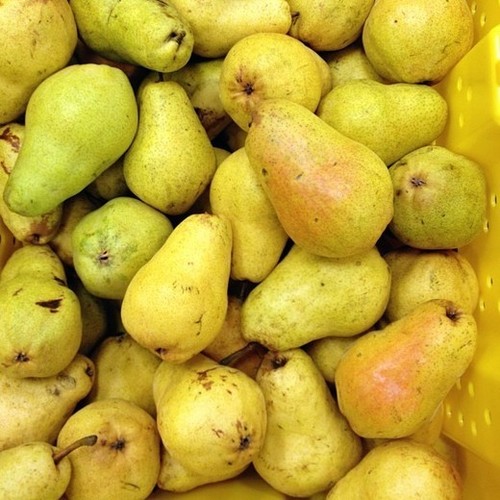 Not a bad way to welcome Fall! « Spoon Blog
Bill Palladino – MLUI's insight:
I love pears. Just made a huge batch of peach/pear salsa last week. American Spoon is simply an amazing company in northern Michigan. Incredible food, spot-on brand, and a market presence that stretches far beyond our little borders. If you've never been to their sweet restaurant in Petoskey, you're truly missing a gem.
See on www.spoon.com