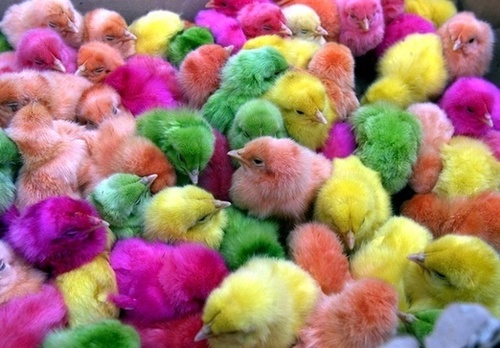 element Colored chicks at a market in Amman, Jordan (Ali Jarekji/Reuters)In a popular gesture of transparency-in-advertising this week, McDonald's gave the world a walking tour of its McNugget creation process.
Bill Palladino – MLUI's insight:
You know that plot element in Walking Dead that never comes up? It's the origins of the plague that started it all. Yeah, well I think I just figured it out.
See on www.theatlantic.com