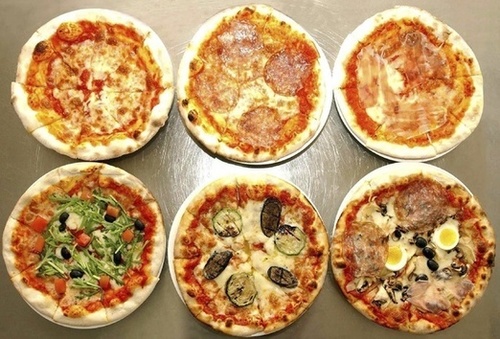 Like football, pop music, and democracy itself, pizza follows in the long American tradition of things that began overseas before the United States imported, violently altered, and eventually defined the institution.
Bill Palladino – MLUI's insight:
I grew up in the Bronx. This is something akin to suggesting we breathe air.
See on www.theatlantic.com