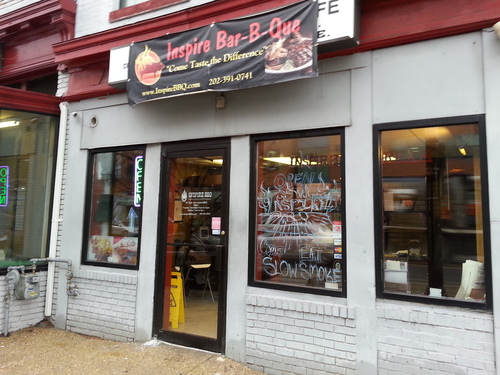 NPR (blog)
DC Barbecue Joint Serves Food For Soul And Mind
NPR (blog)
Chef Furard Tate is the kind of man who never sits still.
Bill Palladino – MLUI's insight:
A terrific philosophy of food within the brief piece. "When an adult realizes that a young person took that process and is actually learning how to make everything, it actually means even more, because it reminds us that: My education started at home," he says.
See on www.npr.org