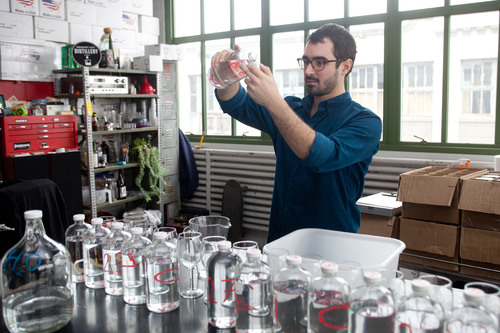 South Brooklyn distilleries produce with local passion
New York Post
Now hopping on the borough's artisanal bandwagon are small-batch distillers, who are producing local whiskey, rum and other spirits all along the East River.
Bill Palladino – MLUI's insight:
Brooklyn today is the Silicon Valley of foodies. Great stuff happening there on all levels.
See on nypost.com