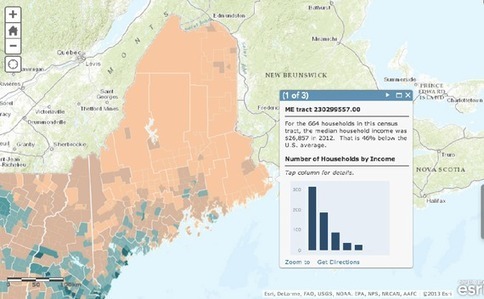 The stories cities tell about themselves, and the difference that makes.
Bill Palladino – MLUI's insight:
This is a terrific article from The Atlantic about how communities tell stories of themselves simply by their collective actions. It includes demonstrations of data to back up the narratives being created by local communities.
See on www.theatlantic.com