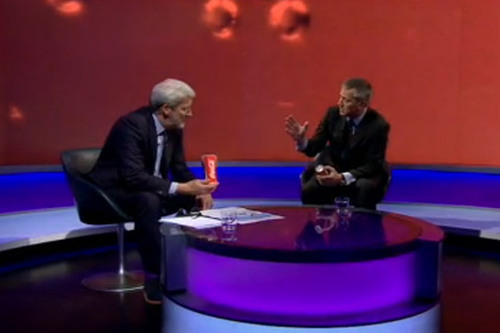 The president of Coca-Cola Europe admits that some soft drinks are too large.
Bill Palladino – MLUI's insight:
It's always amazed me that these big bottling companies can sell us a 64 oz monster sized cup of sugar, food-coloring, flavorings, and water, for less than a 12 oz bottle of water on its own. Fore-head slap anyone?
See on www.takepart.com