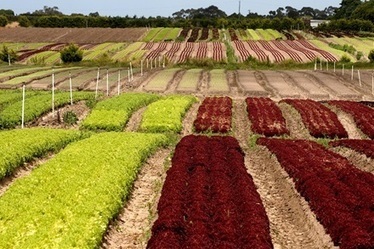 AMC urges 'buy local'
Farm Weekly
HOT on the heels of General Motors Holden's decision to quit manufacturing in Australia, consumers are being urged to buy local or face losing more jobs.
Bill Palladino – MLUI's insight:
Such an urgent message from our friends down under. Australia's isolation leads to both good and bad economic conditions. This article shouts loudly that it's time for Australians to understand where they should keep their money… and why.
See on www.farmweekly.com.au