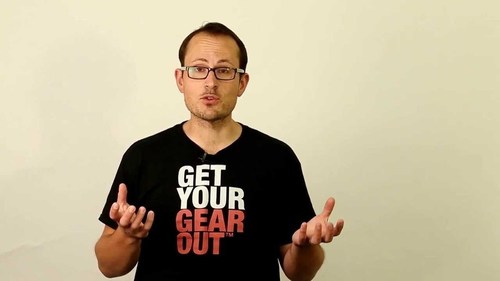 What do you think? Here i share my thoughts and experiences of buying electronics locally and from Grey market sellers. ThatNikonGuy has been renamed to 'Mat…
Bill Palladino – MLUI's insight:
A helpful little video from Australia on the economic realities of buying your electronic gear locally or through "grey" markets online.
See on www.youtube.com