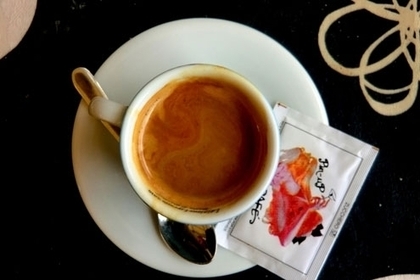 The art and protocol associated with making caffè is serious business in Italy. (How to enjoy Italian coffee like a local http://t.co/LYFfvaX0Rq)
Bill Palladino – MLUI's insight:
This article demonstrates the power of genetics for me. The description here of how Italians enjoy their coffee, and the rituals therein, make me understand this apple hasn't fallen far from the Napalitano tree.
See on www.theamericanmag.com