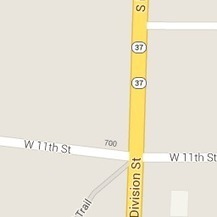 Looking for a pit stop? Search, view, rate, and add bathrooms! Download the app for your smartphone and enjoy the go while you are on the go!
Bill Palladino – MLUI's insight:
Wow. This is a bizarre website, hosted by none other than Charmin. But if you need to "go on the go" SitOrSquat is your app.
I tried it for my home town in Traverse City, MI and it's quite laughable. The map data is hilariously inaccurate. The only available location in my downtown is listed as a winery, that doesn't exist, mapped in the middle of a parking lot.
Results may vary. Hope you can hold it in.
See on www.sitorsquat.com