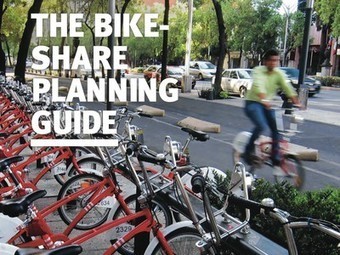 You have to get five things right: density, the number of bikes, the coverage area, nice bikes and easy to use stations. Supportive politicians help too. (Why do some bike-share systems succeed and others fail?
Bill Palladino – MLUI's insight:
That's an answer better left to consultants… oh wait, I am one of those.
See on www.treehugger.com