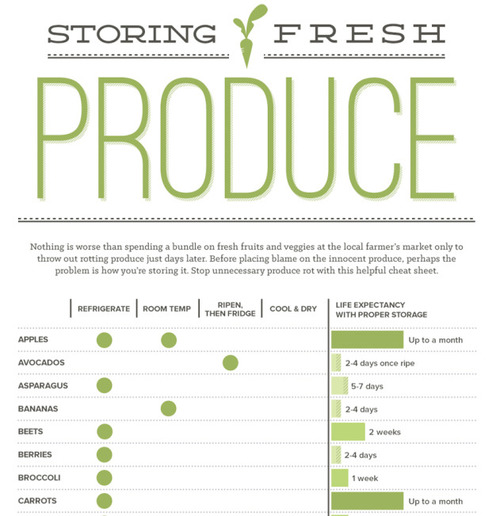 So your neighbor the gardener just gave you 200 pounds of squash, a bushel of carrots, and some mushrooms. What do you do with it all? This infographic would've been better to have in your hands a…
Bill Palladino – MLUI's insight:
Another great infographic that you should print and stick to the side of your fridge.
See on localdifference.wordpress.com