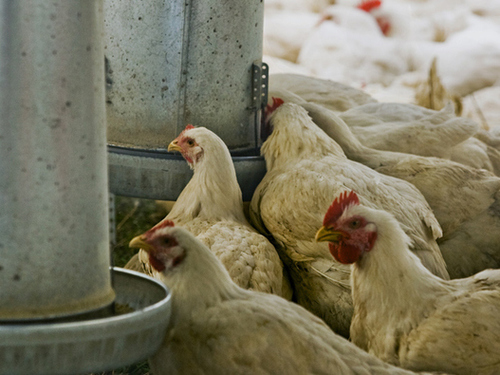 National Post
Small-scale poultry farmers unite against the 'Chicken Mafia' and strict …
National Post
However, Ontario's supply management system limits small-flock farmers like him to fewer than 300 birds.
Bill Palladino – MLUI's insight:
The Discovery channel's fictional Amish Mafia has nothing on Canada's regulatory juggernaut regarding small scale farming. The "Chicken Mafia" maintain tight controls on our northern neigbbors' ability to expand their flocks.
See on news.nationalpost.com