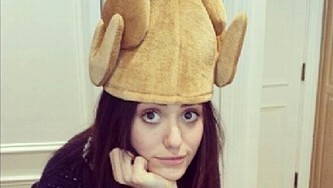 Economist Challenges Idea of Aging Farmer Crisis
ABC News
Agriculture economists have long warned that farmers are getting old and staying on their land longer, delaying the turnover to a younger generation.
Bill Palladino – MLUI's insight:
What this researcher doesn't seem to understand is that there's a huge gap that's been opened up between farmers and land-holders. Through most of our agricultural history in the US these were one in the same. That's simply an assumption that should not be made today and has a huge impact on potential sustainability of farms.
See on abcnews.go.com