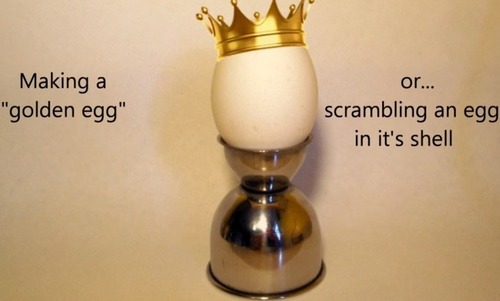 Scramble in shell, peel like a Russian and more
The weekend is finally here. What better way to kick it off than by checking out some crazy egg videos?
Bill Palladino – MLUI's insight:
Oh yeah, egg videos. Just what the doctor ordered on a Saturday after a Friday night out. These are kind of fun.
See on www.foodrepublic.com