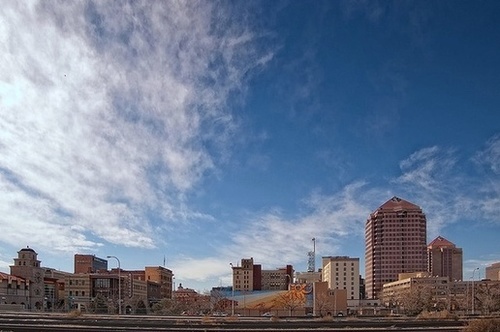 When I first started this "Where Millennials Can Make It" series, I put Albuquerque in the category of "Towns Luring Back Their Townies," likening its appeal to the revitalization happening in Cleveland or Pittsburgh.
Bill Palladino – MLUI's insight:
Many people across north American only know Albuquerque, New Mexico as the place where Breaking Bad's Walter White plies his trade. Behind the sand-blown facade there's a real community growing.
See on www.theatlanticcities.com