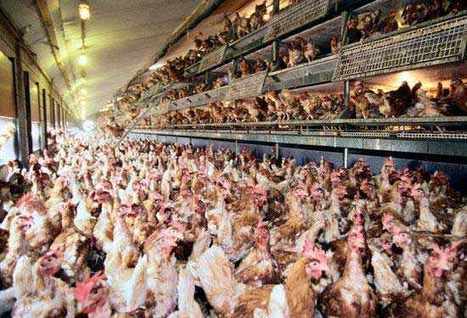 After years of sweeping the issue under the rug and hoping no one would notice, the FDA has now finally admitted that chicken meat sold in the USA contains arsenic, a cancer-causing toxic chemical that's fatal in high doses.
Bill Palladino – MLUI's insight:
Taking your food safety for granted in simply not smart. As we approach the FSMA commenting deadline (extension), we should worry about regulations that look to protect industry more than protect the consumer.
See on www.minds.com