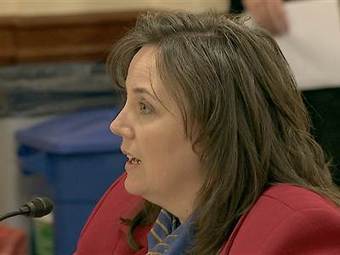 A top Homeland Security Department official testified Wednesday that there have been approximately 16 cyberattacks on the HealthCare.gov website and one
Bill Palladino – MLUI's insight:
Whoa! This seriously has me wondering if a similar attack may have been the cause of the Food Safety Modernization Act (FSMA) comments site going down this week? Home grown cyber-terrorism.
See on investigations.nbcnews.com