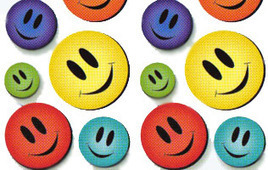 The secret to all the smiles is putting the people first.
Bill Palladino – MLUI's insight:
This story is squarely in the middle of the intention of Local Economy in Action. How to we better impact our local economies? This article, while showcasing Costa Rica is really about US banks, and how we've chosen to not use the public banking model. Except of course for the great state of North Dakota which has had its own state bank for decades and which so famously survived the 2008 banking meltdown virtually unscathed.
See on www.alternet.org