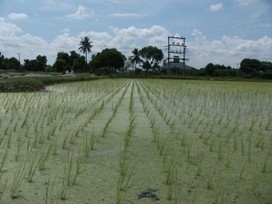 Even when they are convinced that agroecological approaches are the way forward, governments, funders and policy makers are challenged by the question of how to move forward.
Bill Palladino – MLUI's insight:
This is a terrific site with a rich depth of articles on resilience. This particular piece takes a global view of agriculture and scaling up agroecology.
See on www.resilience.org