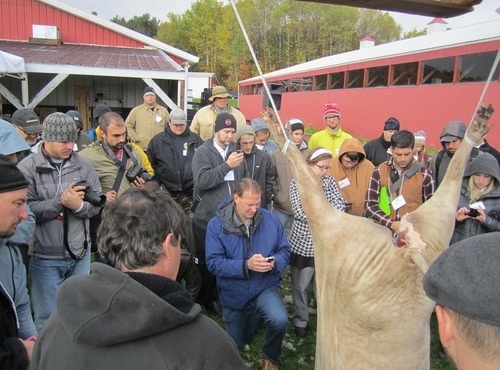 Beeftock TC 2013 – By Bill Palladino Pigstock TC 2013 stretched itself across three days, Monday, Tuesday, and Wednesday in late October. Pigstock hopes to instill in people knowledge of the slaugh…
Bill Palladino – MLUI's insight:
The Local Food Companion covers protein availability this week. Check out articles from Bill Palladino on Beefstock TC, from Tricia Phelps on Pigstock and where to find local protein, and a cool Fast Food Nation infographic.
See on localdifference.wordpress.com