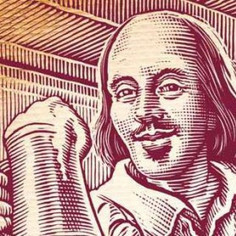 For a quart of Ale is a meal for a King.
~ William Shakespeare
Traverse City Beer Week starts on Friday and the weekend is packed with events celebrating beer & breweries.
Bill Palladino – MLUI's insight:
This is an awesome week. I mean really. What better? Traverse City, Our first snow, Little Fleet, and Beer? Now if we could only back things up till just before the Sox beat the Tigers.
See on eatdrinktc.com