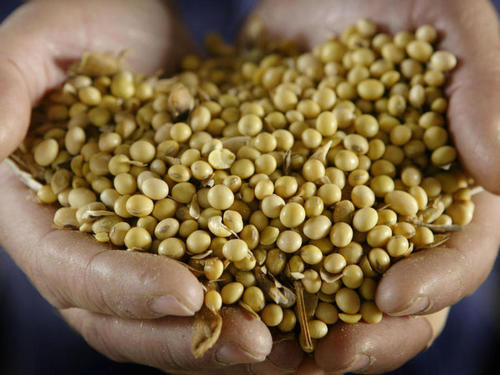 U.S. News & World Report
Food companies fear even one state GMO label law
CBS News
It's not the first time there's been a public push to require food companies to label products if they contain genetically modified ingredients.
Bill Palladino – MLUI's insight:
We'll know by the end of the day how Washington state will treat GMO labeling. This should give us a pulse of the nation which seems to unanimously want labeling, or at least can't figure our why not?
See on www.cbsnews.com