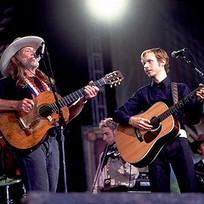 You should have the right to know and choose what's in your food. You feed it to your kids. The big multinational food, chemical, and pesticide companies would rather keep you in the dark. They have paid millions to convince you to vote NO on 522.
Bill Palladino – MLUI's insight:
Neil Young and Dave Matthews let us know how they feel about GMO food.
See on blog.farmaid.org