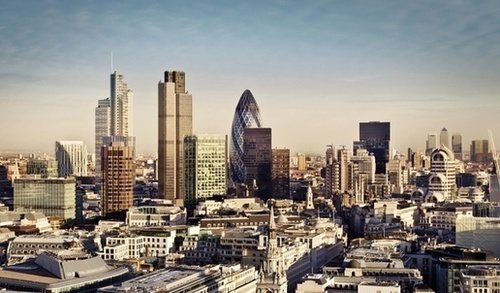 To be clear, this is just a thought exercise. But it neatly sums up everything that's so terrifying about the housing market in a city like London.
Bill Palladino – MLUI's insight:
Commuting taken to its absolute absurd in the Eurozone. Shuttling back and forth between London and Barcelona because flats are so expensive. Inconceivable here in the states, but we do have our own equivalents.
See on www.theatlanticcities.com