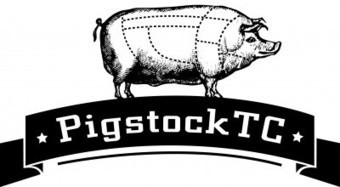 The annual Pigstock TC Dinner takes place on Wednesday, October 23 at 6 PM at the Hagerty Center. The evening features dishes prepared by some of our leading chefs that feature different parts of the Mangalitsa pig.
Bill Palladino – MLUI's insight:
Tonight's the night for this local food extravaganza featuring the Mangalitsa hog. Those of you who are coming should arrive hungry and curious. Our friend Andy McFarlane does a great preview on his new EatDrinkTC site.
See on eatdrinktc.com