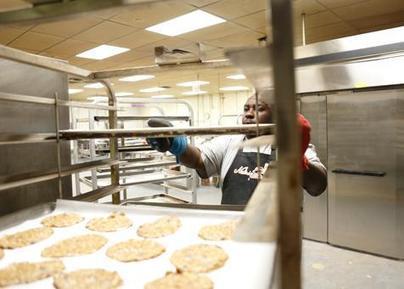 Entrepreneur Space is a City-sponsored business incubator in Queens to help food-related and general business start-ups across New York City.
Bill Palladino – MLUI's insight:
Another food / kitchen incubator in New York. This own remarkably, please take note northwest Michigan, is managed by the NYC Economic Development Corporation. THE EDC! Nice work.
See on www.nycedc.com