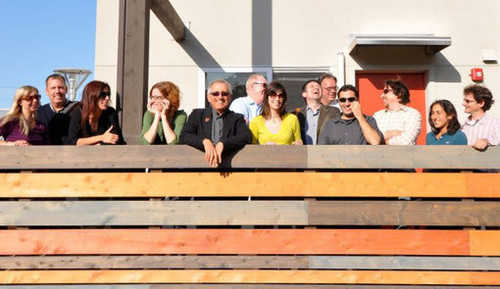 David Baker with his staff in San Francisco.
David Baker, founder and principal at David Baker + Partners Architects, was dubbed "a starchitect for the common man" for his firm's work designing green buildings and innovative housing complexes.
Bill Palladino – MLUI's insight:
This is something that should be a common sense decision. Then the bureaucrats get involved. Of course bike/pedestrian infrastructure raises property values! Why wouldn't it?
See on www.peopleforbikes.org