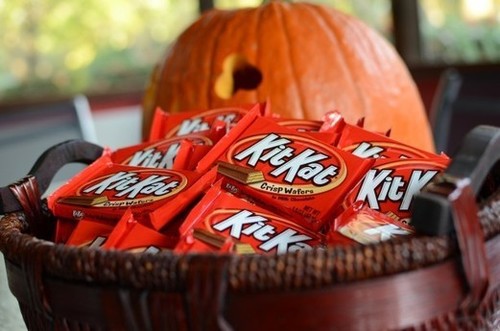 Don't let your kids eat Halloween candy with these ingredients.
Bill Palladino – MLUI's insight:
The time is upon us when many friends are looking for the best deals on massive bags of sugary treats for the ghouls and goblins who'll be ringing our doorbells at the end of the month. So as you make such decisions, and later when your child comes home with a bagful of his/her own, consider this.
See on www.metro.us