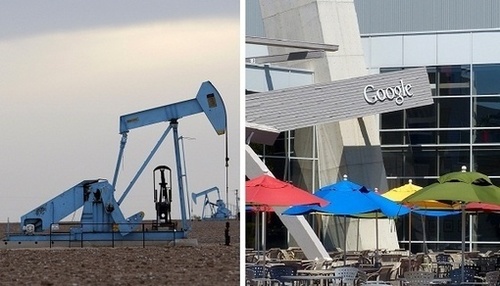 I've written repeatedly about how spiky America's economic geography is. In the years since the economic crisis, this has only become more true, as powerhouse metros like San Francisco, New York, and Washington, D.C., continue to grow in importance.
Bill Palladino – MLUI's insight:
I'm not sure I agree with outlooks that parcel the country out into small segments. I'd prefer to look at the bigger picture, but this story does shed some light on who's pulling economic weight from a productivity standpoint.
See on www.theatlanticcities.com