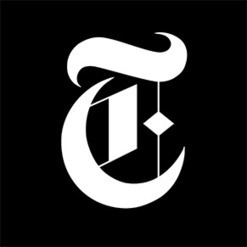 The Food and Drug Administration's announcement comes after studies revealed chickens had higher-than-normal levels of the compound, which is primarily used to prevent disease and promote animal growth.
Bill Palladino – MLUI's insight:
In the midst of shutdown madness in D.C. this news on an important food safety issue. Imagine the FDA actually rescinding a previous ruling in support of drug manufacturers! A good week in Washington by my book.
See on www.nytimes.com