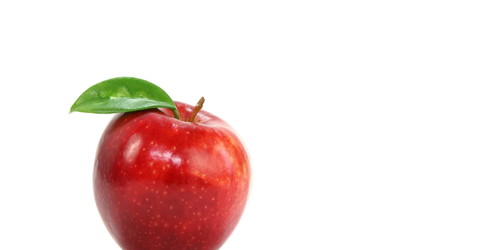 What You Don't Know About Common Fruits May Surprise You
Huffington Post
Whenever I'm down, I know full-well that eating fruits and veggies will improve my mood almost immediately.
Bill Palladino – MLUI's insight:
We all know, even through the unseasonably warm weather, that it's harvest season. So there's not much reason to avoid fresh fruit. But can eating fruit have effects on your mood or the way you sleep? You bet.
See on www.huffingtonpost.com