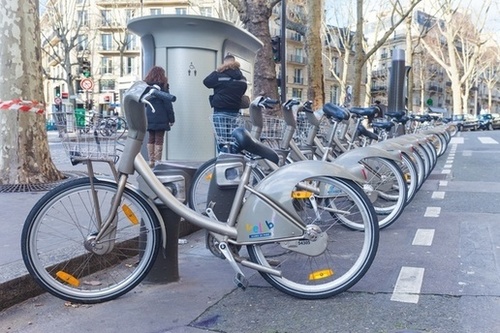 While North America has been buzzing with enthusiasm over the relatively recent introduction of bike-share, there's been some sobering news recently from a city that's had its system in place since 2007.
Bill Palladino – MLUI's insight:
I recently saw a very entertaining YouTube video where a world-class BMX rider takes a CityBike for a spin. Chaos on the streets ensues and the bike is left slighty worse for the wear. Nothing near what is happening in Paris. C'est la vie!
See on www.theatlanticcities.com