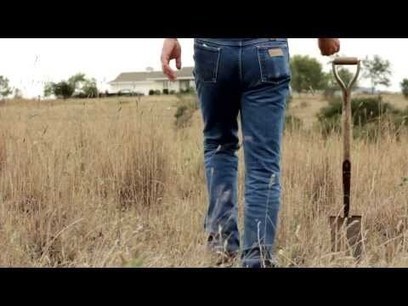 One of our biggest potential climate allies is directly under our feet: soil. Healthy, living soil has an enormous capacity to store carbon. In fact, carbon stored in soil accounts for roughly three times the amount stored in the atmosphere!
Bill Palladino – MLUI's insight:
Following up on the previous article from Australia, this one from the states has us look underfoot for a solution to climate change effects.
See on www.centerforfoodsafety.org