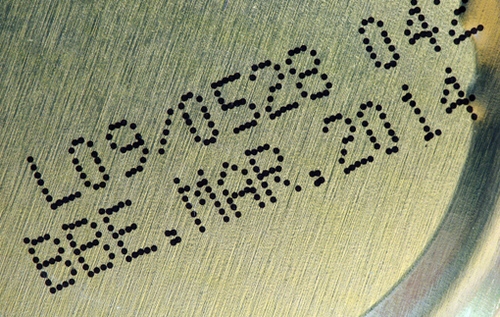 Use-by dates are contributing to millions of pounds of wasted food each year.
Bill Palladino – MLUI's insight:
We certainly always prefer living food to that which has been beaten up and locked in a can or between two sheets of plastic, but we do have a pantry full of that stuff too. My wife is a date-checker for sure. Nothing gets on our plates if, egads, it's expired. I'm of the, "give me that and I'll carve off the mold and eat it," ilk. What's your take on expiration dates of packaged goods.
See on healthland.time.com