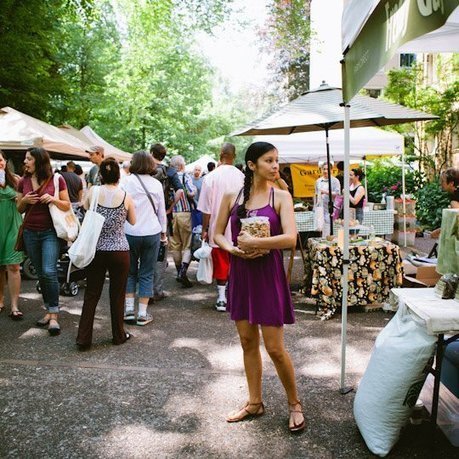 I find shopping at a farmers market relaxing: the colors, the smells, the tables spilling over with fresh, seasonal fruits and vegetables. It is a feast for the senses.
Bill Palladino – MLUI's insight:
Along with our CSA share, farmers markets make up the bulk of my family's three-season purchases. Here are some tips to concentrate your spending on the freshest of foods from you farmers market.
See on www.thekitchn.com