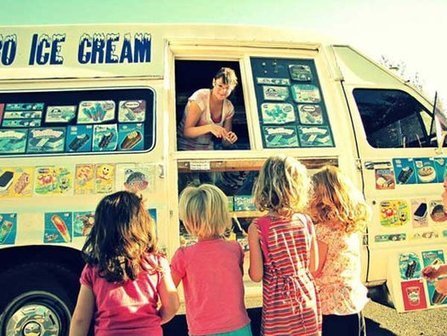 A city without much access to fresh produce is getting New Jersey's first mobile food market. (For those of you that think the rolling produce truck in Camden is a great thing, keep in mind one of the things…
Bill Palladino – MLUI's insight:
New Jersey always gets beat up, but who cares if you're living in Camden and get a visit from the state's first rolling produce market. Love this!
See on www.philly.com