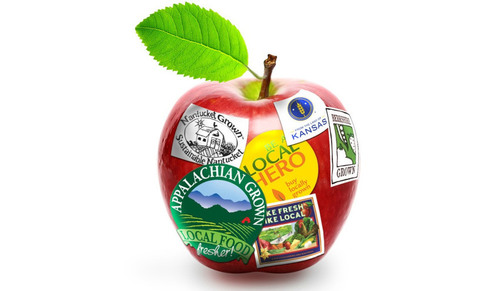 As the public's appetite grows for locally grown eats, so do the smart marketing campaigns designed to help local farmers, and foster more of them.
Bill Palladino – MLUI's insight:
And here I thought we were ahead of the game. Northwest Michigan is about to debut an entirely reworked Taste the Local Difference marketing/branding program. Stay tuned. Though, we've been at it for a decade already.
See on grist.org