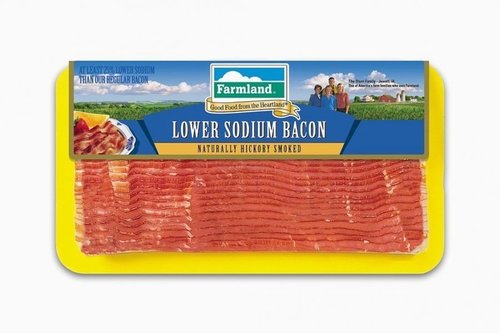 From superbugs in meat to undercover animal abuse bills to farm labor advocacy the week brought both alarm and reform. But hey, there's a gif from the Atlantic maps out America's growing obesity probl (Yeah, this.
Bill Palladino – MLUI's insight:
Look closely at the issues surrounding meat as food. "A government report published in February, which has gained recent attention thanks to EWG, found a disconcertingly large presence of "superbugs" in the meat sold in U.S. supermarkets. Another reason for communities to take action in creating their own local sources of proteins. Who grows and processes the meat you consume? Do you know?
See on www.foodrepublic.com