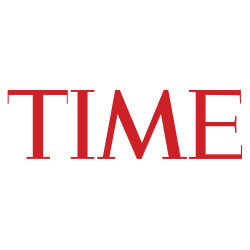 For Americans, the economy is likely to remain sluggish for several years, but the long-term outlook isn't nearly as bad as the pessimists say.
Bill Palladino – MLUI's insight:
Analysis from Time Magazine on the persistence, or not, of the global economy. Can it last? When will it fail? And how will it show its effect on the US's own recovering economy?
See on business.time.com