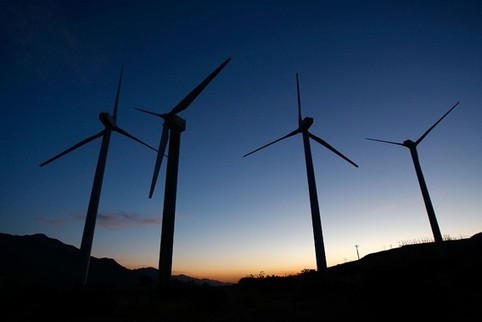 In the past several years, scores of people living near wind farms have claimed to have been sickened by noise from the rotating blades. They have complained of everything from headaches and depression to conjunctivitis and nosebleeds.
Bill Palladino – MLUI's insight:
First heard about this on NPR. We are amazing things we humans. Think of the implications of this phenomenon on organizational group-think. Wow.
See on www.slate.com