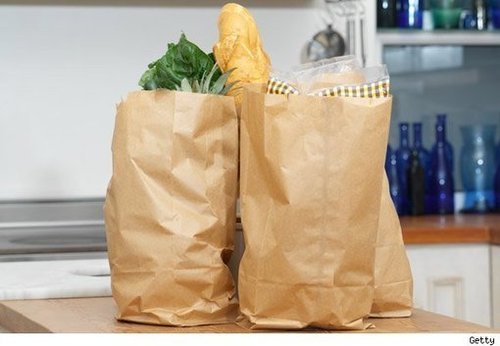 The Savings Experiment discusses the best day and time to go grocery shopping in order to get the lowest prices.
Bill Palladino – MLUI's insight:
Hey food purchasers out there. Not sure if this'll work in our specialized world of local food but take a peek at this little life-hack. Shop for your groceries on Wednesdays and save. This is right up there with the airline booking factoid of always purchasing tickets on Tuesdays. Who can keep up?
See on www.dailyfinance.com