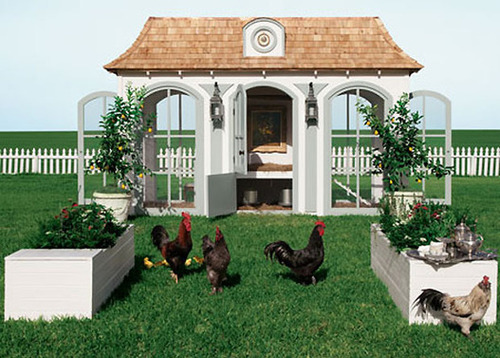 You no longer have to settle for a boring boxy coop for your backyard brood. Here are eleven coops that break the mold.
Bill Palladino – MLUI's insight:
It's mid-march, and if you're like me you're waiting for another annual Coop Loop event in Traverse City. Here's some fodder for the comfort and pleasure of your feathered companions.
See on www.mentalfloss.com