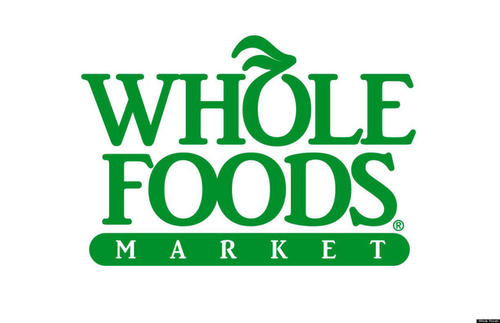 Whole Foods has announced that by 2018, all products in U.S. and Canada stores must be labeled if they contain genetically modified organisms (GMOs). This is the first national grocery store to set a deadline from GMO labeling.
Bill Palladino – MLUI's insight:
This is probably the biggest food story of the year so far. Likely more ripple-effects yet to come from this announcement. What are your feelings about GMO products unleashed in the marketplace without due labeling?
See on www.huffingtonpost.com