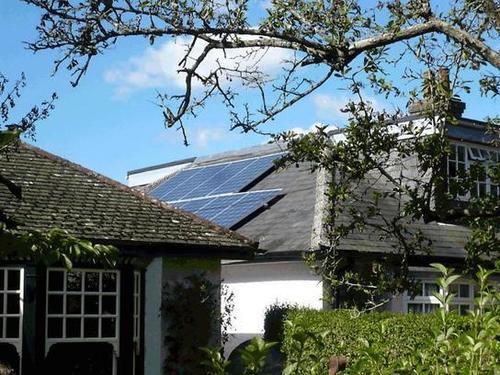 The UK's Law Commission plans to abolish the 'Right to Light' could make installing solar photovoltaic panels pointless. (RT @PermacultureMag: Abolishing 'The Right to Light' could leave solar photovoltaic panel pointless…
Bill Palladino – MLUI's insight:
As the UK struggles with the potential of losing this law, I can only imagine the outraging at suggesting a "right to light" law in the US. What are your thoughts on a law that would ensure you have enough natural light in your home, unobstructed by neighbor's buildings?
See on www.permaculture.co.uk