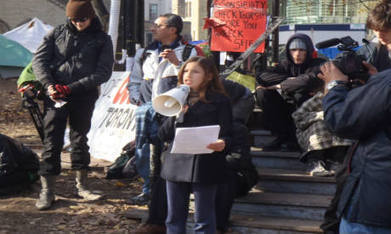 Young Advocates Take Action Against GMOs – Natural and Organic If you're overwhelmed by all the news lately regarding genetically modified organisms in our food supply, take solace in the fact that all kinds of people are stepping forward.
Bill Palladino – MLUI's insight:
Great to see some youth involvement in this issue. So many adults barely understand the implicaitons of GMO crops and products. Imagine a 13 year old standing up against corporate America! You go girl!
See on www.naturallysavvy.com