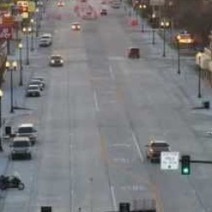 When you combine a street and a road, you get a STROAD, one of the most dangerous and unproductive human environments. To get more for our transportat
Bill Palladino – MLUI's insight:
I first heard the word "stroad" as uttered by my friend Gary Howe. This little video does a great job of discribing the split personality of a stroad and why they are not effective for anyone's use.
See on visual.ly