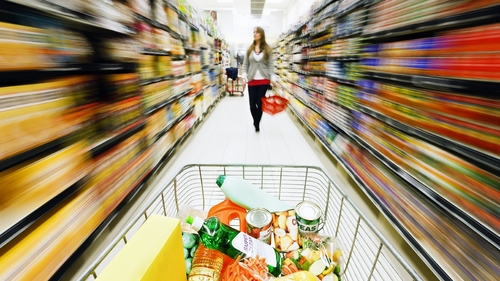 When it comes to protecting the environment and issues like worker well-being and women's rights, 10 of the world's biggest food producers get failing grades from Oxfam, an activist group for the poor.
Bill Palladino – MLUI's insight:
Ouch. If you happen to be a big food company, I wouldn't bring this report card home to mom. You'd be banished to the library and have your sleepover privleges revoked. Oxfam beats up these companies up for issues like women's rights, conserving water, etc. Good on ya, OXFAM!
See on www.npr.org